about us
Passionate, focused, experts.
We are a passionate team of accomplished startup entrepreneurs, technologists and marketers that utilize lean methodologies to help large companies accelerate digital innovation & build new digital business ventures.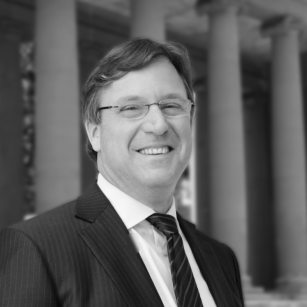 Jon Corshen
Chief Technology Strategist
Jon is a serial entrepreneur with over 20+ years of experience developing new technologies & building successful startups.
Andrew Backs
Chief Innovation Strategist
Andrew is a seasoned brand executive who previously led P&G's Silicon Valley Innovation Outpost.